When Choosing A Passionate And Dedicated Team For Your Corner Look No Further, Drop Us An Email, Text, Message Or Phone Call To Book Your Free Strategy Session.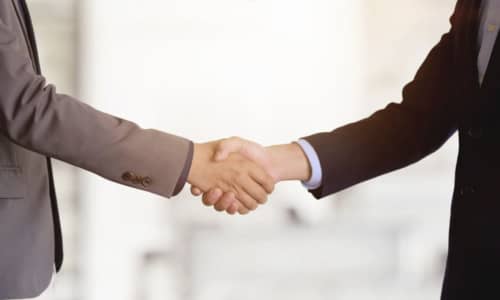 Negotiation Only
You find the property and we'll negotiate it for you. We'll draw on our research, experience and know-how to land the right deal.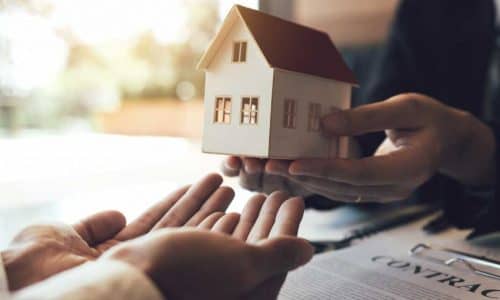 Auction Bidding
We'll represent you at the auction. Let us handle the stress and pressure. We'll stick to our agreed plan and seek to secure the best possible deal for you.
Property Inspections
Stop wasting your weekends inspecting one house after another. Let us do this for you. Our team knows what to ask and look for at property inspections.
Full Service
Our full service from start to finish involves an in-depth consultation with you, property short-listing, inspection, negotiation, and pre-settlement inspection.
Our Team Believe In Being On The Ground When It Comes To Truly Knowing The Local Property Market.
Gold Coast Property Buyers are situated on the Gold Coast. We focus on residential and investment properties, as well as commercial properties on the Gold Coast and Surrounding Areas.
FREQUENTLY ASKED QUESTIONS
Have questions? Visit our Frequently Asked Questions section to view answers to questions. If you still would like to discuss your requirements with our expert agents, please visit our contact page and we'll be in touch with you.
Book Your Free Consultation
So if you are considering buying real property in or around the Gold Coast, we highly recommend using a local buyer agent. They will save you time and money and provide you with an expert opinion on the best properties to invest in. If you are specifically looking for one in South East Queensland, why not contact us today and kick start your exciting next venture?!