April 29, 2023

Rodney Reinsma

1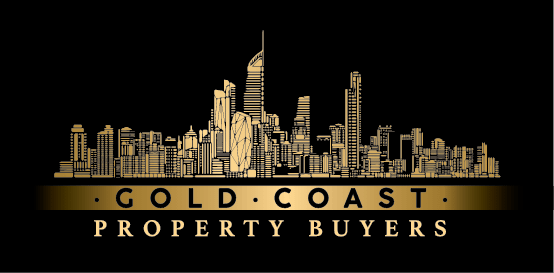 If you're looking to buy a home in Australia, it can be a daunting task to navigate the real estate market on your own. This is where a buyers agent can be a valuable asset to your home buying journey. In this blog post, we'll explore the benefits of working with a buyers agent and how they can help you find your dream home in Australia.
What is a Buyers Agent?
A buyers agent, also known as a buyer advocate, is a licensed real estate professional who works exclusively on behalf of the buyer. They represent the buyer's interests in the home buying process, from finding the right property to negotiating the sale price and terms. Unlike real estate agents who represent the seller, buyers agents are dedicated to helping buyers achieve their home ownership goals.
How Can a Buyers Agent Help You?
Save You Time and Stress
Buying a home can be a time-consuming and stressful process, especially if you're not familiar with the local market. A buyers agent can help you save time and reduce stress by handling the research, property inspections, and negotiations for you. They can also help you understand the buying process, from making an offer to settlement.
Provide Access to Off-Market Properties
Some properties are not advertised on public real estate portals, but are instead marketed through private networks. A buyers agent has access to these off-market properties, giving you a greater range of options to choose from. This can be especially useful in a competitive market where properties can sell quickly.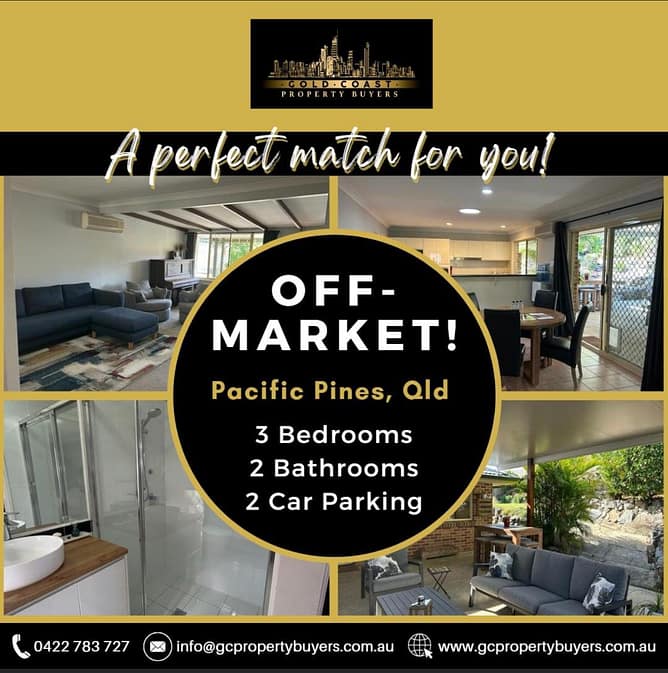 Negotiate on Your Behalf
One of the biggest advantages of working with a buyers agent is their negotiation skills. They can use their knowledge of the local market and their experience in negotiations to help you secure the best price and terms for your dream home. They can also advise you on the appropriate contract conditions to include, such as building and pest inspections, finance clauses, and settlement terms.
Provide Objective Advice
Buying a home is an emotional process, and it can be easy to get caught up in the excitement of finding your dream home. A buyers agent can provide objective advice, keeping your home buying goals in mind and helping you make informed decisions. They can also provide an independent appraisal of the property's value, helping you avoid overpaying for a property.
Conclusion
If you're looking to buy a home in Australia, working with a buyers agent (such as Gold Coast Property Buyers) can be a smart choice. They can save you time and stress, provide access to off-market properties, negotiate on your behalf, and provide objective advice. With their expertise and guidance, you can find your dream home and make the home buying process a positive experience.