May 8, 2023

Rodney Reinsma

0
If you're looking to buy a property on the Gold Coast, it's important to find the right buyers agent to help you through the process. But with so many options to choose from, how do you know which one is the best fit for you? Here are 10 tips to help you choose the best buyers agent for your needs:
Look for local expertise: Make sure your buyers agent is based on the Gold Coast and has a deep understanding of the local property market.
Check their track record: Look for a buyers agent with a proven track record of successful transactions and satisfied clients.
Ask for references: Don't be afraid to ask for references from past clients. A reputable buyers agent will be happy to provide them.
Consider their communication style: Make sure your buyers agent communicates in a way that works for you, whether it's by phone, email, or in-person meetings.
Look for transparency: A good buyers agent should be transparent about their fees and any potential conflicts of interest.
Check their credentials: Look for a buyers agent who is licensed, insured, and a member of a professional organization such as the Real Estate Buyers Agents Association of Australia.
Consider their network: Look for a buyers agent who has a strong network of contacts in the local property market, including other agents, property managers, and service providers.
Make sure they understand your needs: A good buyers agent should take the time to understand your specific needs and goals, and tailor their services accordingly.
Look for a personalized approach: Make sure your buyers agent offers personalized service and is willing to go above and beyond to meet your needs.
Trust your gut: Ultimately, the most important factor in choosing a buyers agent is finding someone you trust and feel comfortable working with.
By following these 10 tips, you'll be well on your way to finding the best buyers agent on the Gold Coast to help you achieve your property goals.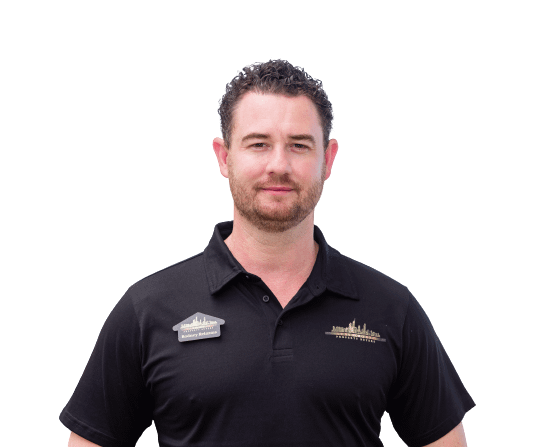 Director Rodney Reinsma from Gold Coast Property Buyers